LEGO® MINDSTORMS® EV3 Robotics
This class will be held on June 1st – 5th from 9 a.m. – 12p.m. (5-day camp)
The cost is $100 if registered by May 1st and after May 1st – cost is $115.
*Must have already taken the Advanced LEGO® WeDo 2.0 camp to register for this camp or get permission from Jill Gibson the Adventures in STEM director.
Our advanced campers begged me last year to offer an even MORE advanced LEGO® Robotics Adventure. This is the most advanced robotics camp we currently offer. In the Adventures in STEM EV3 LEGO® Robotics camp you will get to take part in an incredible learning experience in robotics engineering. You will design and build robots using the LEGO® Mindstorms EV3 system, the third generation robotics kit in the LEGO® Mindstorms line, and use the easy and intuitive EV3 visual programming interface to get your introduction to programming. You will learn to incorporate motors, sensors, and the LEGO® EV3 brick to build and design robots that can walk, talk, think, and do anything you can imagine.
Using the EV3 programming platform, you will program your robot to navigate multiple challenges to complete tasks. You will also have the opportunity to use extra EV3 sensors to enhance your robotics adventures.  You will be learning while having fun and being actively engaged.  Sign-up today!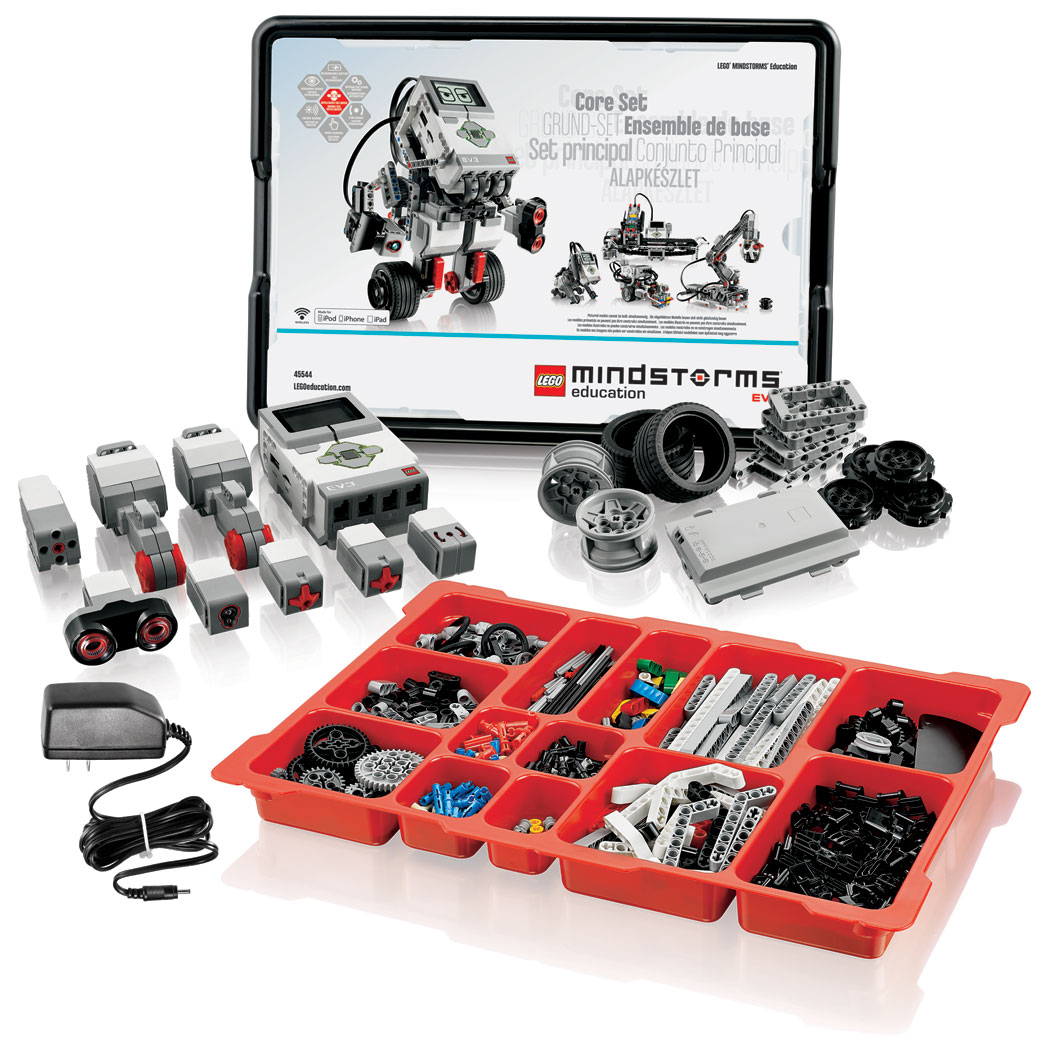 LEGO® is a trademark of the LEGO Group of companies which does not sponsor, authorize or endorse this program.
LEGO and the LEGO logo are trademarks and/or copyrights of the LEGO Group. ©2020 The LEGO Group. All rights reserved